Complete Bathroom and Kitchen Remodels by a Trusted Team
Bathroom and kitchen remodels can seem a bit overwhelming for homeowners. Fortunately, there's one easy solution that can solve all of your problems: Work with a trusted kitchen remodeling team that has been helping homeowners fall in love with their new look since 1984. Kitchen Classics is the leading design and remodeling firm in Port Charlotte, Florida. With exceptional attention to detail, a commitment to quality craftsmanship, and unparalleled client care, Kitchen Classics is the top choice for area homeowners.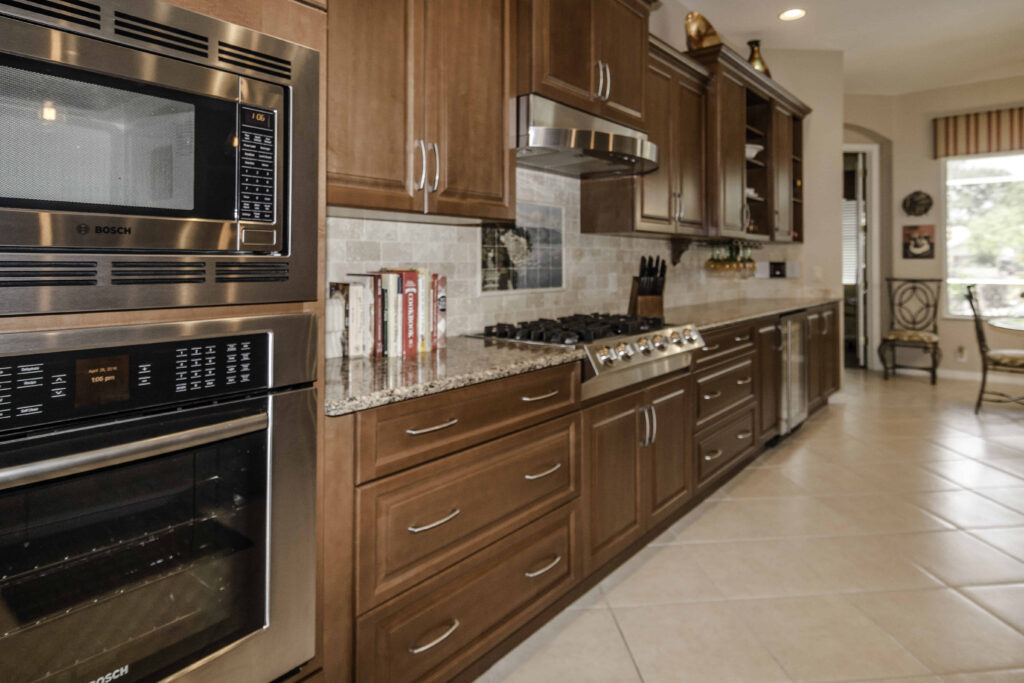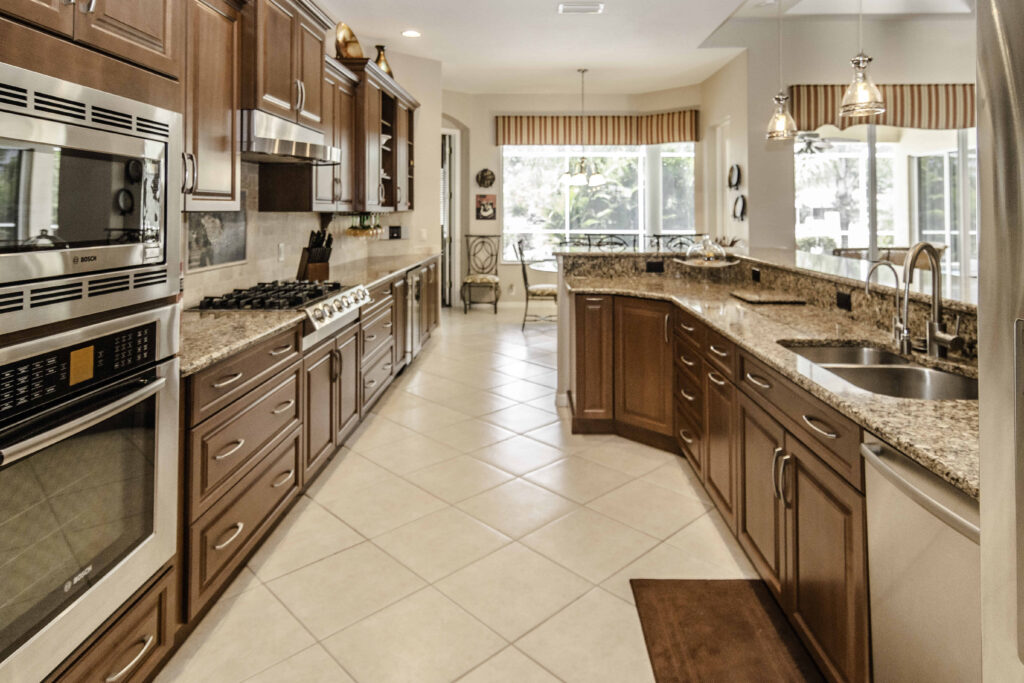 The planning and design process is the most critical phase of any bathroom or kitchen remodeling project. From cabinetry to countertops, backsplashes to floors, we'll guide you as you develop your new look for your home. Our talented designers will help you choose the features that will create your aesthetic vision as well as provide superior functionality to suit your family's lifestyle. At Kitchen Classics, we aren't satisfied until our clients have fallen in love with their newly remodeled homes.
A Wide Selection of Cabinetry
At Kitchen Classics, we know a thing or two about cabinetry. In fact, our team has over 75 years of combined experience connecting our clients to luxurious and custom cabinetry options. Most firms that offer kitchen remodels only work with one or two lines of cabinetry, but we're able to offer an expansive selection of beautiful options for our clients. Whether you prefer a minimalist look or an ornate, highly stylized design, we can exceed your expectations.
Countertops That Suit Your Lifestyle and Look
Kitchen Classics has been the design and remodeling firm of choice for Charlotte County, FL residents since 1984. With an eye for distinctive styling, our experienced designers can bring your vision for your home to life. We not only provide kitchen remodels, but also entertainment center, outdoor kitchen, home office, and bathroom remodels to create a cohesive style for your home.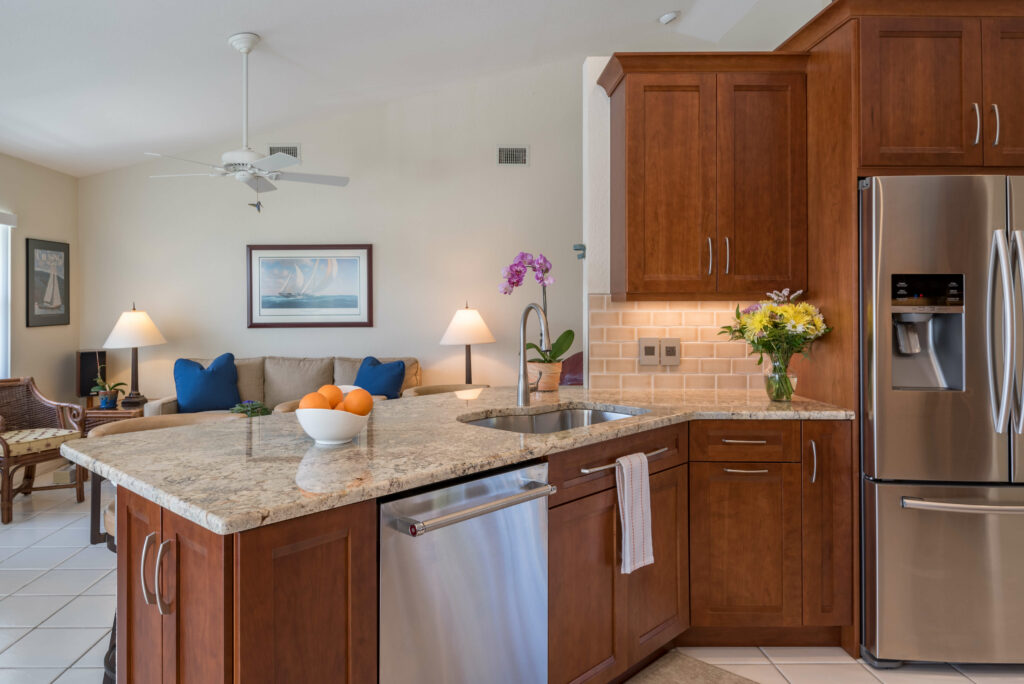 With unparalleled natural beauty and a range of looks available, it's not surprising that granite countertops are among the most popular. Do be aware that granite has a porous surface, and requires a sealant about every 10 to 15 years.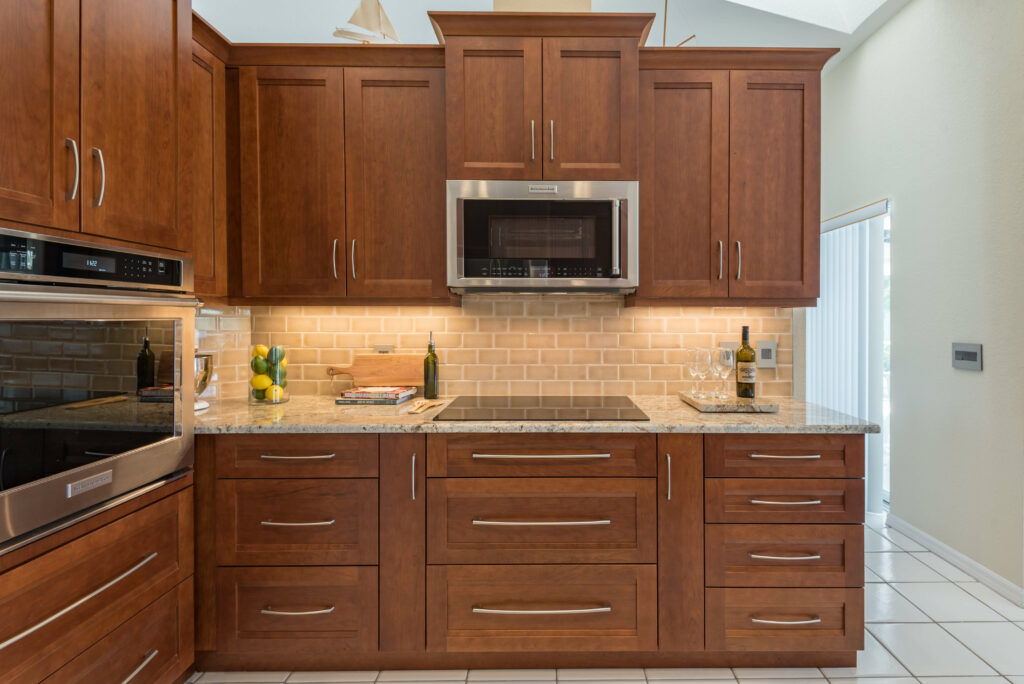 Quartz countertops lend a luxurious ambience to any kitchen. Plus, it's exceptionally durable, making it ideal for busy households with kids.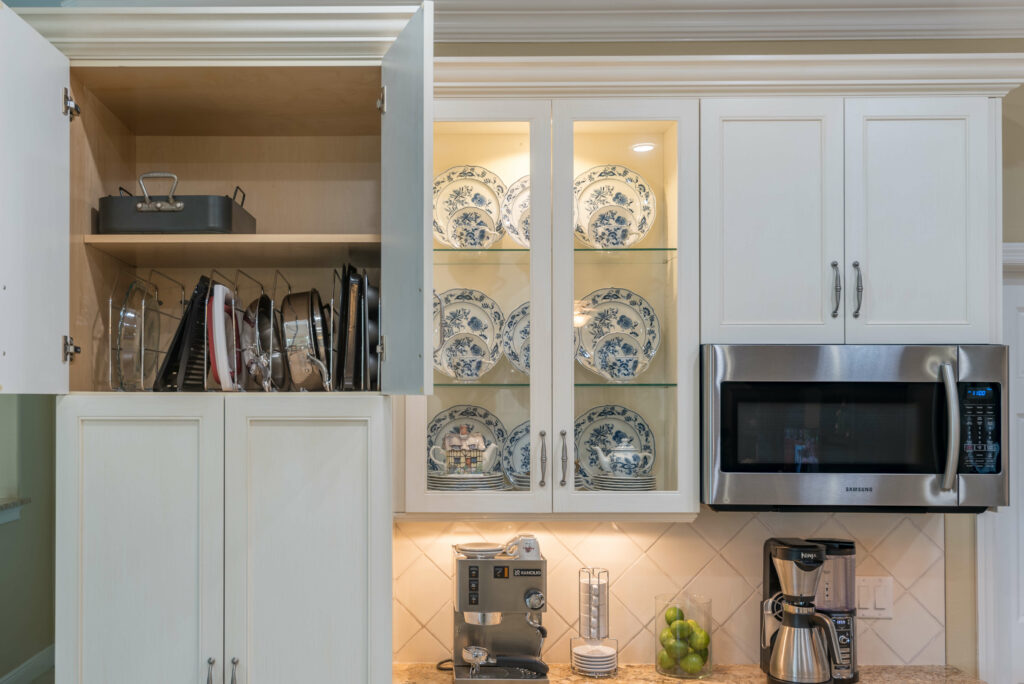 Marble countertops embody a look of classic beauty, with a range of colors and veining available. Note that marble is less durable than quartz or granite, and generally isn't recommended for highly trafficked kitchens.
Functional and Luxurious Appliances
Often the last decision to make in the kitchen remodeling process, the selection of your appliances is primarily a functional one, although aesthetics do also play a role. Let us know what your priorities are, and we'll recommend appliances from trusted brands that will perfectly fit your needs. We partner with the following appliance brands to give our clients the best possible quality:
Your home should reflect your unique style and personality—and your family's lifestyle needs. If you're not happy with your current kitchen or bathrooms, get in touch with our experienced, reliable design team today. You can reach Kitchen Classics in Port Charlotte, FL at (941) 629- 6990.
Comments From Our Valued Customers