Contact Kitchen Classics for Kitchen and Bathroom Remodels
Here at Kitchen Classics, we pride ourselves on being one of Charlotte County's most prominent and experienced home remodeling teams. We enjoy meeting our neighbors in Port Charlotte, Punta Gorda, and the surrounding areas, and discussing their vision for their homes. We believe in providing a higher level of service because our clients deserve the best. Not only do we use high-quality products from trusted brands, but we are also committed to completing each project on time so you can enjoy your newly remodeled home sooner.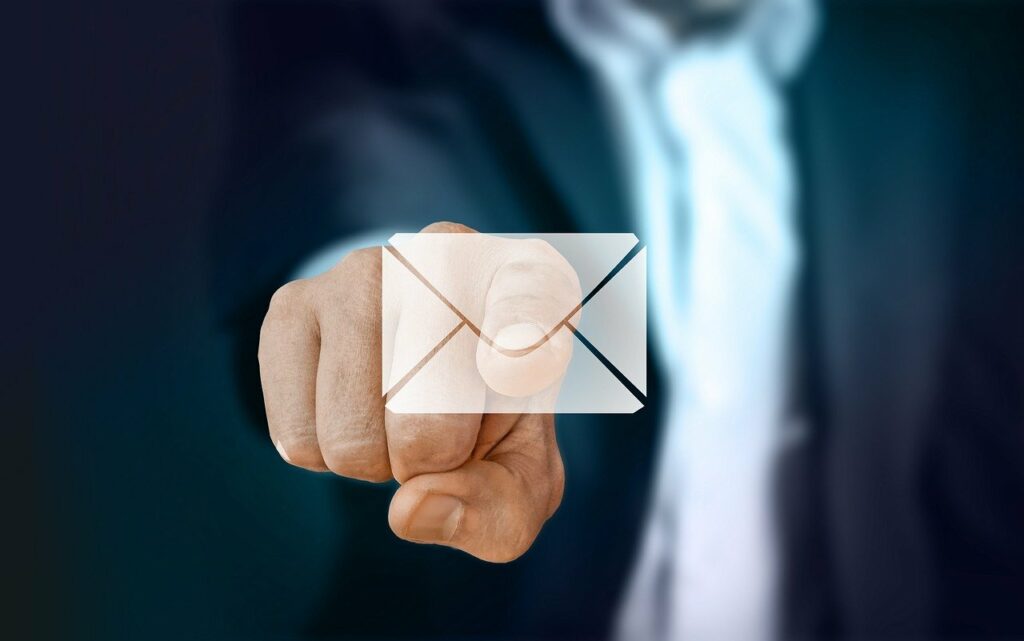 Request an APPOINTMENT For More Information
Bathroom and kitchen remodels are highly individualized projects. There are many factors that go into a cost estimate, such as the particular brands and style you prefer, as well as the square footage of your kitchen or bathroom. Because of this, we are not able to provide quotes over the phone. Instead, you can contact us to request a free appointment to discuss your vision for your remodeling project. We'll discuss your options and offer personalized recommendations. Then, we'll develop a transparent, easy-to-understand estimate for your project.
You can get the ball rolling by filling out the simple contact form below.
What to Expect When You Contact Kitchen Classics
Our clients appreciate working with a dedicated contact person from start to finish.  When you get in touch with Kitchen Classics, you can expect to speak with one of our specialists that will guide you in the right direction.  Our Designers are passionate about bringing our clients' vision to life.  The entire team is committed to ensuring your complete satisfaction.  What sets us apart from other companies is that we have a Project Manager that handles all aspects of your desired project.  This can include scheduling Demolition, Electricians, Plumbers, Floor Installers, Tile and Cabinetry/Finish work.  It is our goal to ensure that the project goes as smoothly as possible.  * Contact us today to get started designing the kitchen and bathroom of your dreams. *