Kitchen Classics Remodeling Distinctive Designs For The Way You Live
Kitchen Classics has been providing remodeling services and new construction projects since 1984. We take ownership of each project from start to finish, ensuring perfection in every phase from conception and design to installation and completion. We're known for our exceptional kitchen remodels, but we also remodel bathrooms, offices, entertainment centers, and outdoor kitchens. Our remodeling services include a consultation, free estimate, personalized design, material supply, and installation.
Kitchen Classics has remodeled more than 1,700 kitchens and other rooms throughout Charlotte County. We invite you to browse some of our recent projects in Port Charlotte, Punta Gorda, and the surrounding areas. Get inspiration for your own kitchen remodel and see how the various elements of a remodeling project work together to create a cohesive vision. If you see a particular kitchen or bathroom remodel that you'd like to emulate in your own home, just let our talented designers know and we'll work with you to make it reality!
Kitchen Classics has been Charlotte County's leading choice for home remodeling since 1984. Over the years, we've developed a sterling reputation for unsurpassed craftsmanship, quality materials, and personalized service that prioritizes your needs and preferences. Our experienced team handles your entire project from start to finish, providing you with a single point of contact for a hassle-free remodel.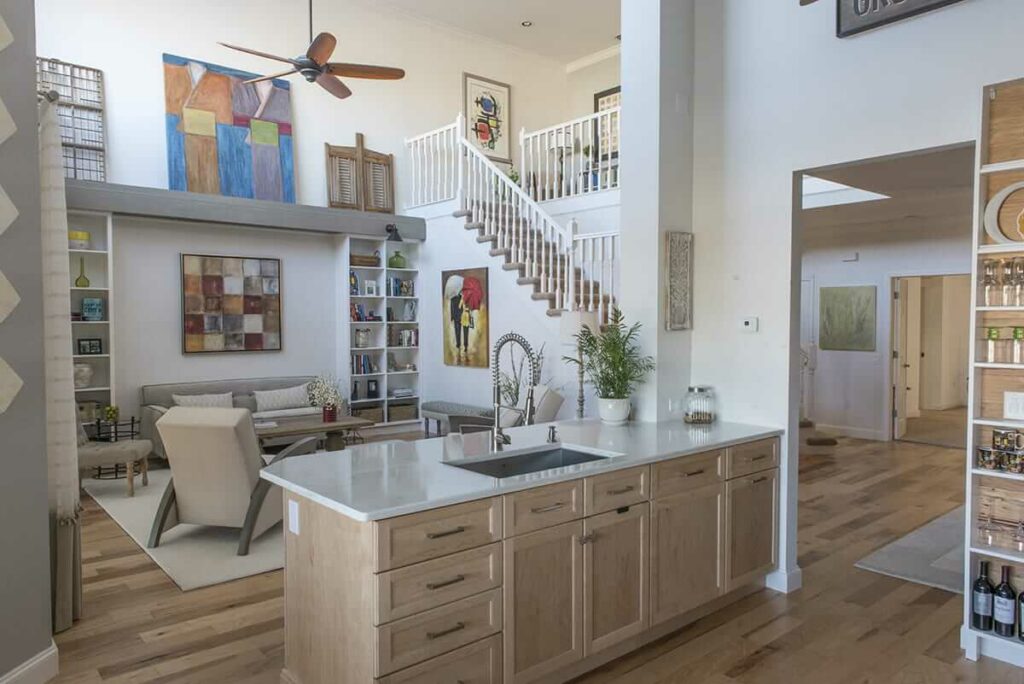 Over 75 Years of Combined Experience
Our design and installation team has more than 75 years of combined experience, making us the most trusted option in Charlotte County. We've completed more than 1,700 remodeling projects for your neighbors, transforming outdated kitchens into beautiful and highly functional rooms that serve as a hub for socializing and family time.
We never skimp on materials because we believe our clients deserve top quality. Plus, we offer the largest selection of custom cabinetry you'll find anywhere, empowering you to select exactly the right look for your new kitchen.
Our entire team holds itself to high standards, and we're never satisfied unless you fall in love with your home's new look. We pride ourselves on expert craftsmanship and dependable installation so you can enjoy your newly remodeled rooms for many years to come.
We Offer
We Provide
We Guarantee
We Offer
Selection
Looking for unique kitchen cabinetry to truly make your home one of a kind? You'll find the largest selection available here to give your new kitchen a distinctive personality.
We Provide
We Guarantee
Why Choose Kitchen Classics?
Kitchen Classics has been the design and remodeling firm of choice for Charlotte County, FL residents since 1984. With an eye for distinctive styling, our experienced designers can bring your vision for your home to life. We not only provide kitchen remodels, but also entertainment center, outdoor kitchen, home office, and bathroom remodels to create a cohesive style for your home.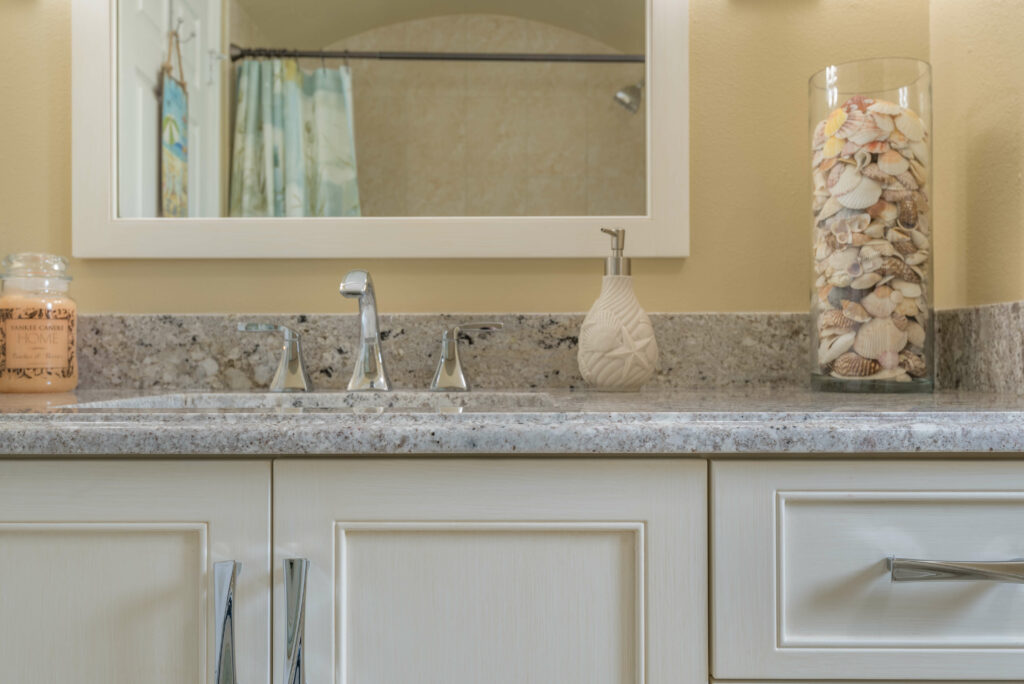 Our team has more than 75 years of combined experience. That means you can trust us to knowledgeably and reliably complete your remodeling project without making any of the beginner's mistakes that other firms would.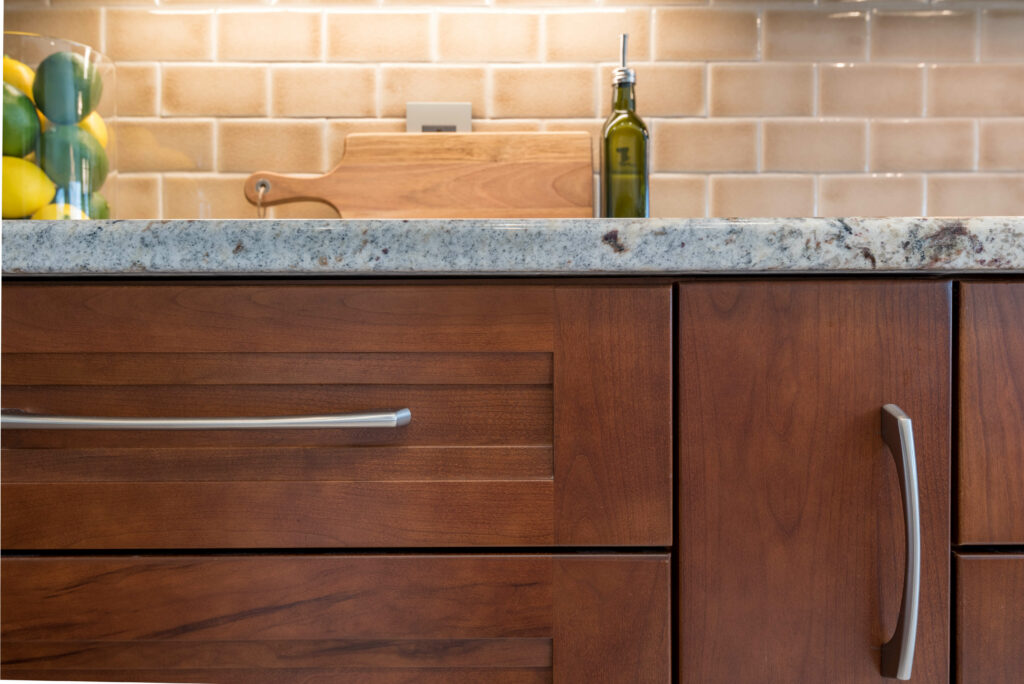 We've performed bath and kitchen remodels since 1984, which means you can trust that our warranty will not outlive our company.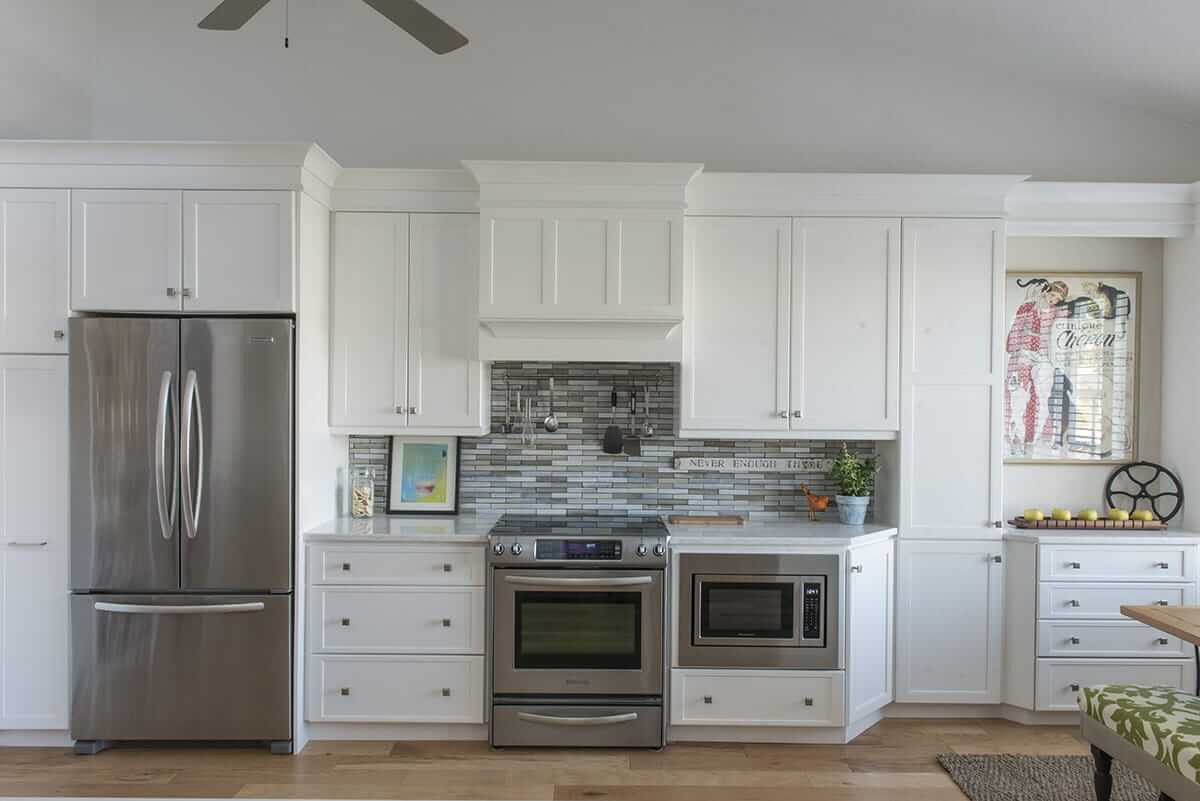 Cabinetry is the focal point of your kitchen, and we're pleased to offer the largest selection of custom cabinetry in the area. You can select precisely the look that best complements your home.
Comments From Our Valued Customers